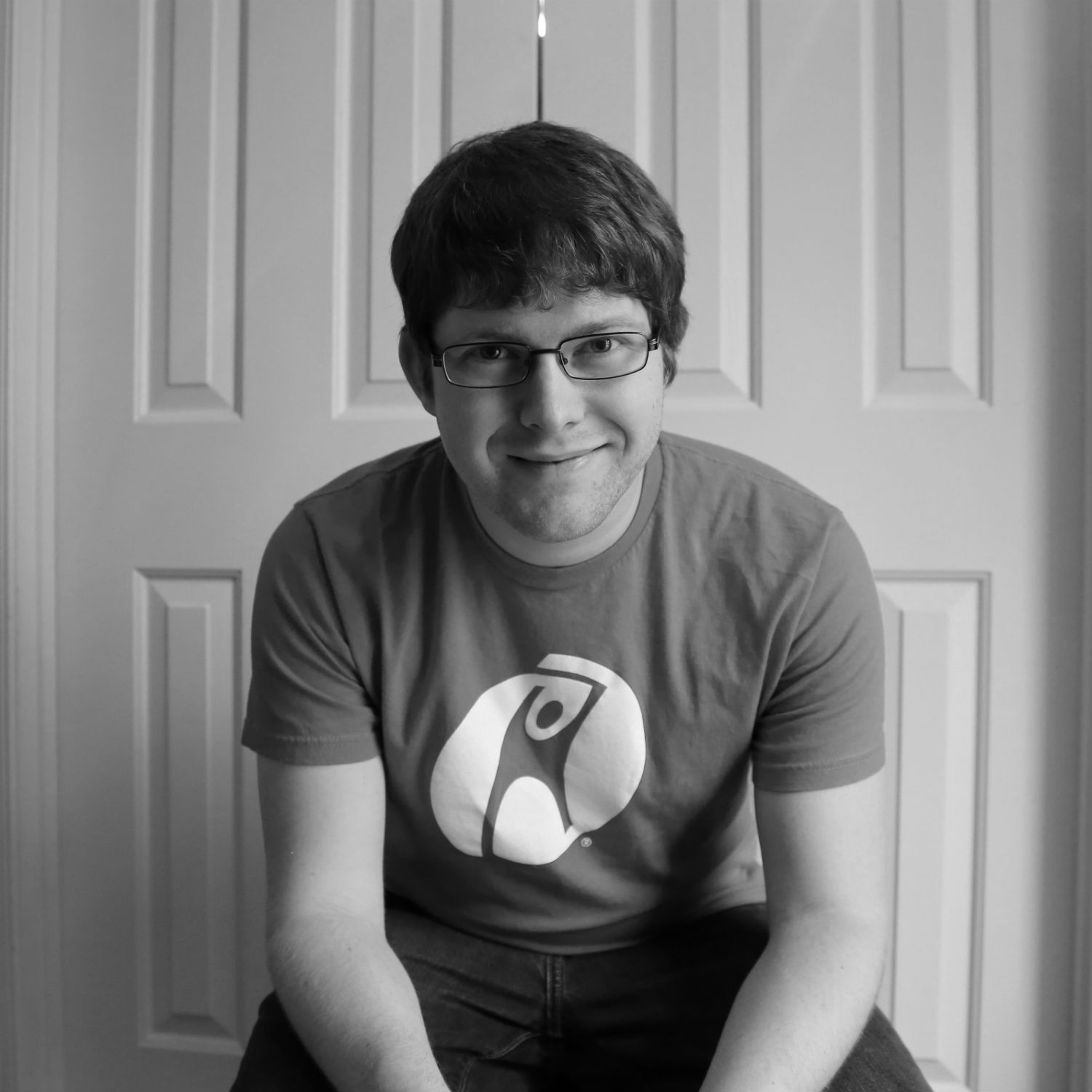 I'm Andrew Mussey, a software developer at Rackspace in Blacksburg, VA. I've been writing code for more than 10 years, focusing mainly on web technologies. My knowledge-base spans the full software stack, covering both front-end and back-end development.
On the side, I work as a freelance videographer for local startups, non-profits, and the standup comedy community. Notable clients include the coding group Let's Code Blacksburg! and the Smart Beginnings Reading Hour. Previously, I worked with Virginia Tech Television producing the sketch comedy series The Sketch.
I'm a 2013 Virginia Tech graduate with a bachelor's in Computer Science.
This blog includes a variety of videography and photography work. Some notable posts include:
Read the most recent post:
Indenting data bag JSON and Improving diffs
Some other notable posts include:
While some of what I've worked on has been documented on this blog, additional in-progress projects I'm working on can be found on my Github and BitBucket profiles:
Projects
A C# project created to allow for PC control of the Rockband Stage kit. The project gained significant traction in 2010 when Harmonix released Rock Band 3 on Xbox 360 without support for the Stage Kit.
For 5 years, this comic strip was written and published on lifeinagunshell.com. From 2006-2010, the comic was also published in a Fredericksburg, VA newspaper, the Free Lance-Star.